As so much of the world is going online for goods, services, and entertainment, the healthcare industry is no exception. Read below to find out the pros and cons of how this may affect you as a patient or provider.
What is the Metaverse?
The Metaverse is the use of virtual technology, allowing users to interact with a simulated environment. It is increasingly used in healthcare spaces to offer consultations, guided hospital tours, mental health workshops, and medical simulations.
With these technological advancements, more patients can be seen online, especially for minor issues, cutting down on inconvenience for patients who live in remote areas. Also, medical records can be accessed and shared more easily among different medical professionals, providing more efficient and cheaper care to many patients.
As virtual reality technology continues to rise and computer generated atmospheres become the norm, it may also become commonplace in many industries, including architecture, manufacturing, sports, and more.
Reimagining Healthcare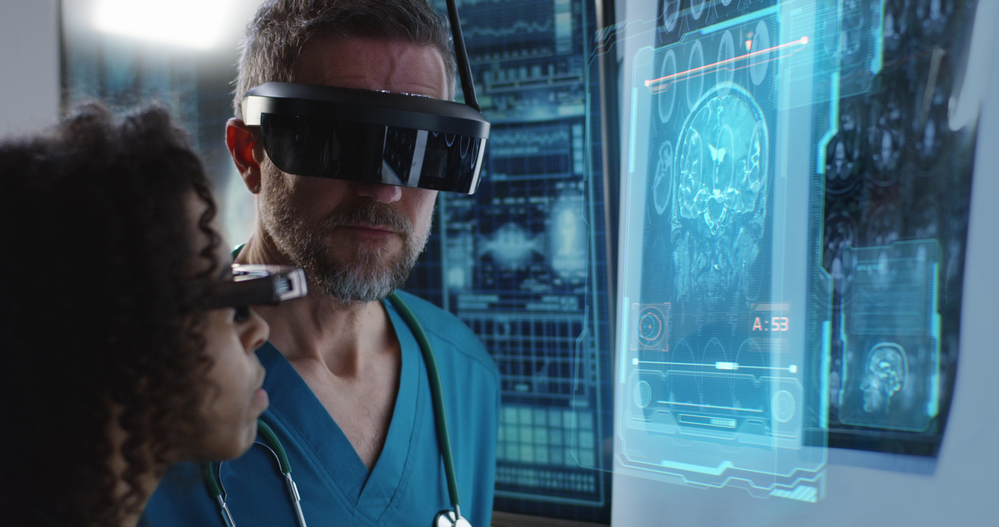 Online and virtual healthcare may improve patient outcomes by creating innovative ways for patients and medical professionals to come together, despite the distance. By providing online and virtual clinics and hospitals, patients can remotely begin the process of diagnosis and even monitor treatments from home.
Are you interested? Gain access by asking your medical provider for the platform, apps, or other technology they may use. After setting up your account, you'll be able to access lab results and important medical information, while your doctor will be able to share records, monitor your symptoms, and compare results.
These changes are quickly reimagining how healthcare is viewed. Before, medical services were limited heavily by space and availability. As more appointments and training become virtual, more educational and treatment possibilities begin to open up.
How the Metaverse Helps
The future of healthcare will most likely be shaped by virtual reality in the coming decades. Currently, it is playing a large role in medical training. For example, trainees can get 360° views of the human body while learning about each organ system. They can also access detailed views of surgical procedures for enhanced learning.
Doctors also benefit by getting virtual consulting during procedures and surgeries from experts all across the globe and get a better view of diagnostic images due to 3D viewing and greater image detailing.
The Metaverse is also paving the way in the mental health sphere. Depression and anxiety is on the rise, and having easier access is one way more people can get urgent care. As increasing numbers of mental health professionals offer their services online, more patients can get help from the privacy and comfort of their bedrooms.
Challenges & Trials
However, transferring healthcare to the Metaverse isn't without challenges. According to the Healthcare Business Club potential challenges might include concerns with patient data security. Medical files can be vulnerable to cybercriminals and leaks. However, most major platforms do have security measures in place to avoid breaches of information and only authorized professionals are ever allowed to view patient files.
Other difficulties that need to be addressed before the Metaverse medical system becomes mainstream are the high cost of new technology and the potential inoperability of them. It requires a lot of funding to create and maintain online structures and monitoring devices, some which many hospitals and patients may not be able to afford. If the systems do shut or slow down, it can also lead to negative patient outcomes.
Predictions for the Future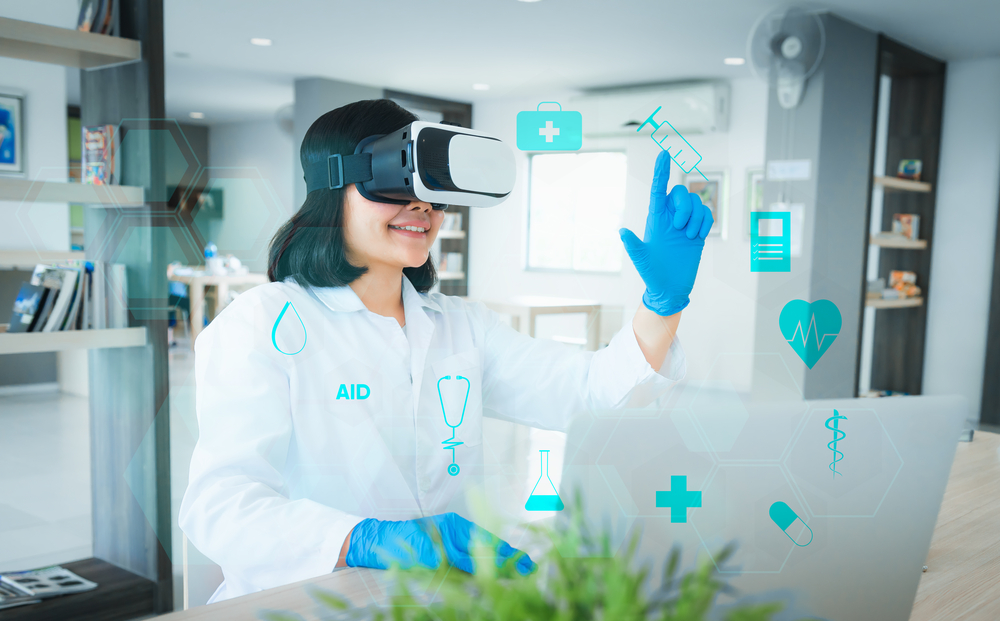 Metaverse technology has the potential to create lasting benefits like interactive and immersive experiences completely tailored to each individual patient or practitioner. Just like the shift of moving paper files online, moving things to virtual spaces will likely make things more accessible, accurate, and empowering for both patients and doctors.