When choosing a Littmann stethoscope, many nurses, doctors and students are left with deciding between a Littmann Classic III Monitoring Stethoscope and a Littmann Cardiology IV Diagnostic Stethoscope. The choice is between two excellent instruments. However, there are some differences that may make one model better for your patients and you.
Both models offer excellent acoustics and high quality materials to endure the rigors of clinical practice. Features common to both include:
Single-piece diaphragm - Smooth surface allows for easy to cleaning, removal, and attachment.

Tunable diaphragms - Both the adult and pediatric sides of the chestpiece have tunable diaphragms.

Next-generation tubing – This tubing has improved resistance to skin oils and alcohol. It is more stain resistant than previous tubing. It does not contain natural rubber latex or phthalate plasticizers.
However, there are key differences between the two. Your ultimate choice will depend on your environment, patients, and budget. As illustrated above, there are differences in the model designs can be seen in the chestpiece and the geometry of the tubing. The availability of different models allows every healthcare role and clinical application to have a purpose-built stethoscope.
LIttmann Classic III Monitoring Stethoscope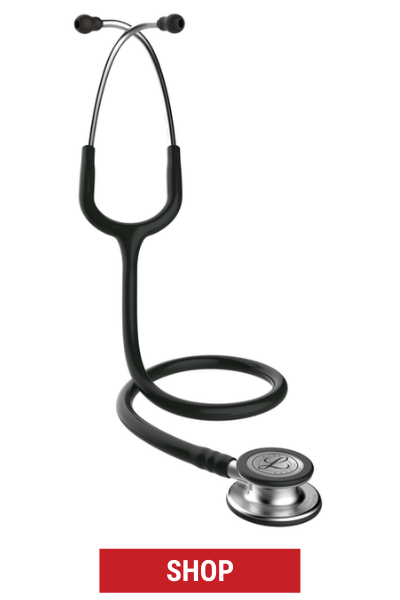 Useful in non-critical care environments such as a medical office, general ward, OB/GYN, ambulatory clinic or urgent care

Monitor and assess a wide range of patients

Detect normal and abnormal sounds and rhythms

5-year warranty
Littmann Cardiology IV Diagnostic Stethoscope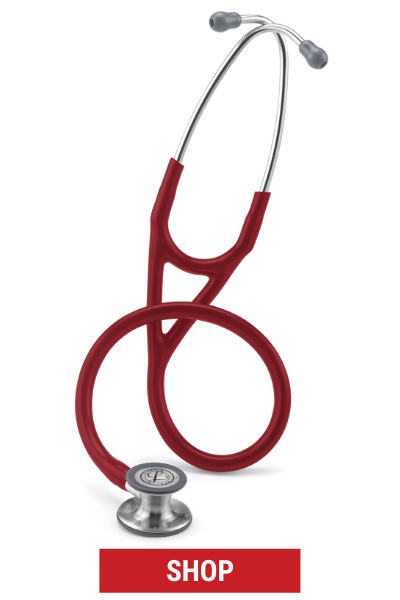 Better audibility of high-frequency sounds

Dual-lumen tubing – This combines two sound paths within one tube and eliminated the rubbing noise of traditional double tubes

Useful in critical care and challenging environments such as the ED, ICU, Cardiac ICU, step-down unit and other dynamic locations

Hear subtle changes in patient status

Diagnose and make decisions with confidence

7-year warranty