The holidays are upon us again, and it's time to find a gift for the healthcare worker in your life. You can breathe a sigh of relief now because we've got the answers you're looking for. We have curated a list of gifts that healthcare workers will truly appreciate and use for years to come.
Doctors
Millions of practitioners around the world already use the Littmann Master Cardiology Stethoscope, so add one more to that list!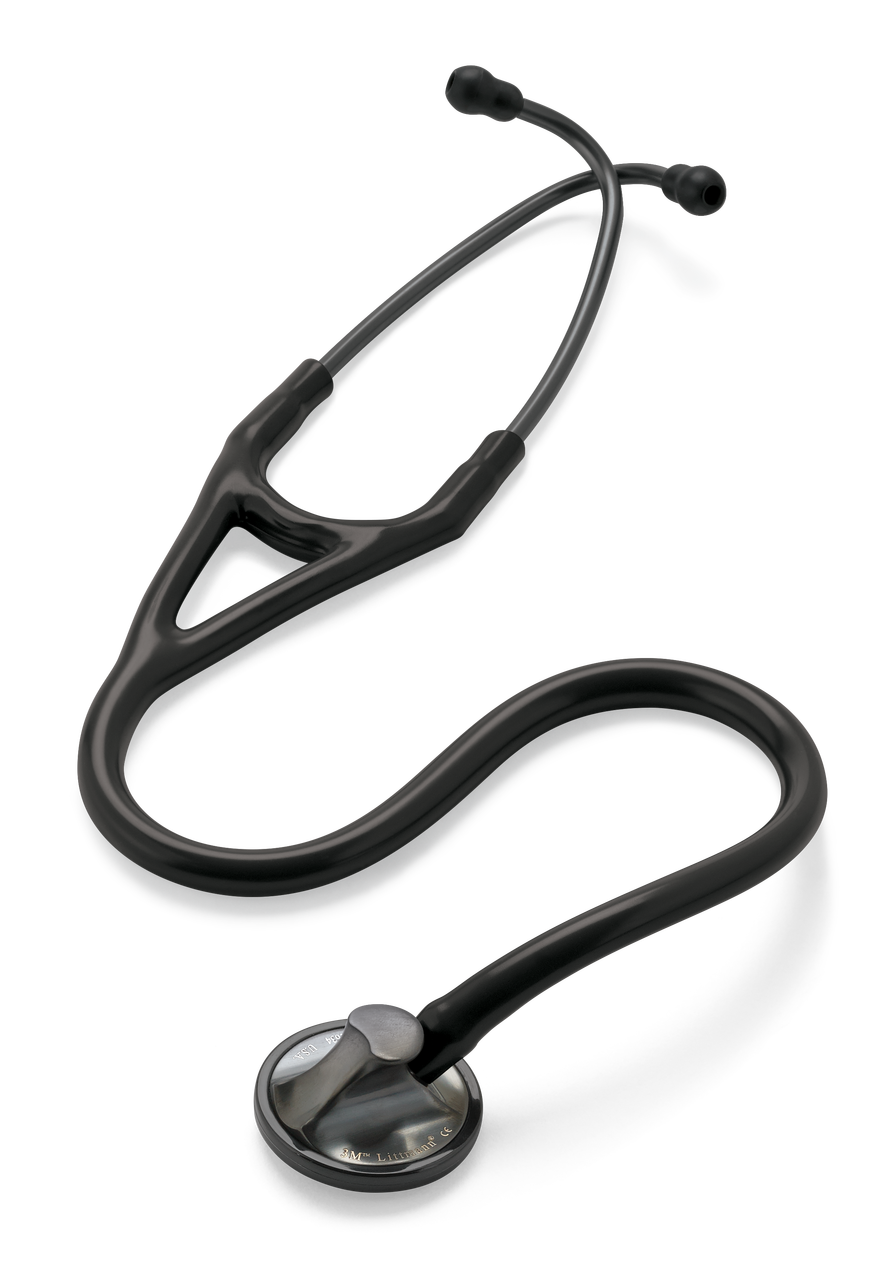 This stethoscope features an advanced tunable diaphragm that allows a medical provider to hear high- or low-frequency sounds as the pressure level on the chest piece is adjusted.
With the Littmann Master Cardiology Stethoscope, the next-generation tubing retains its shape and flexibility, no matter how frequently it gets pulled in and out of pockets. This tubing is resistant to skin oils and alcohol, too!
The Littmann Master Cardiology Stethoscope is available in a wide range of colors. You can even find some Hanukkah-themed picks!
Nurses
The Littmann Classic III Stethoscope is a recent update to a design that has helped millions of medical professionals around the nation provide quality care to their patients.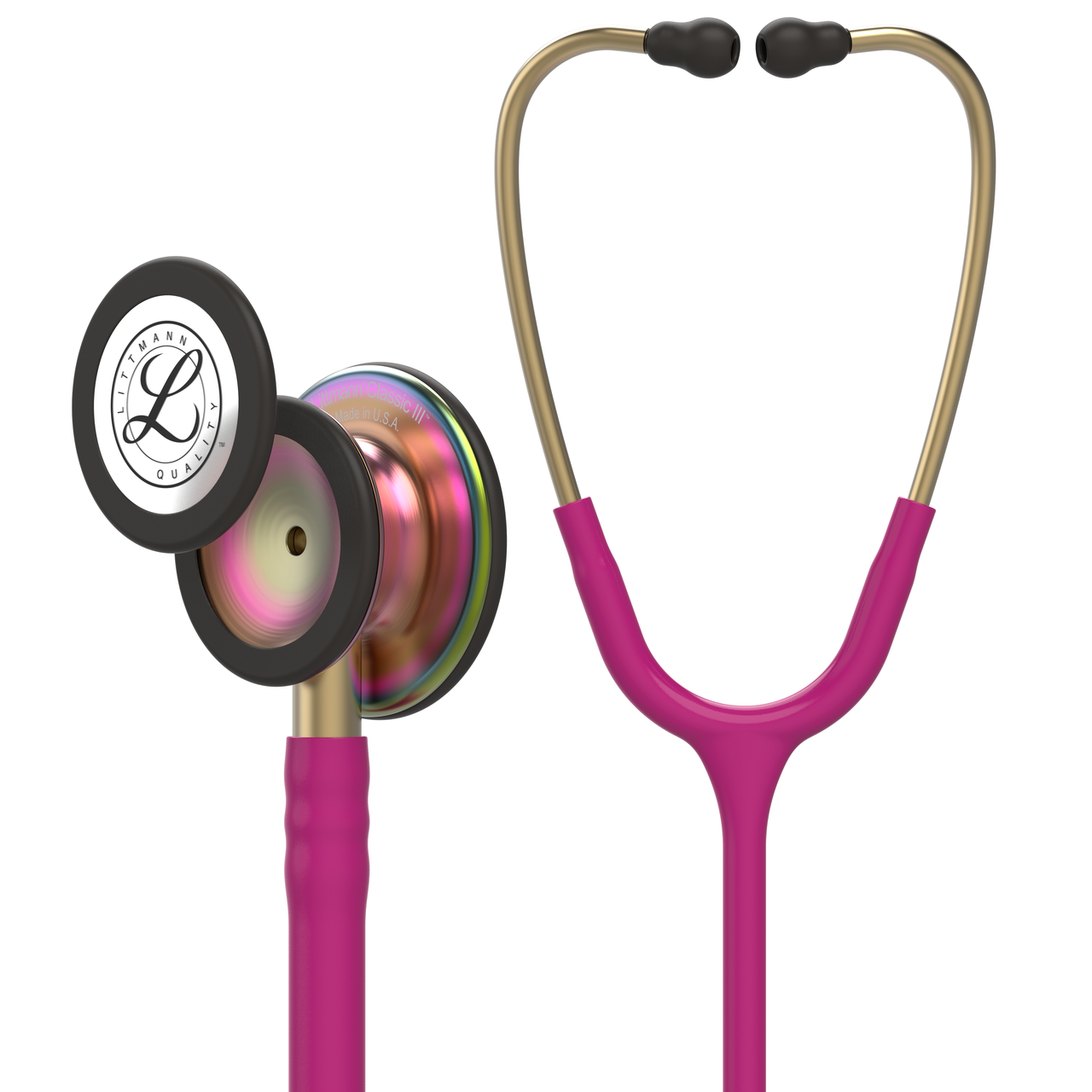 This stethoscope is made with next-generation tubing that resists breaking down when exposed to skin oils and alcohol. The tunable chest piece is two-sided so that it can be used for both adult and pediatric patients.
The Littmann Classic III features tons of fun colors and finishes for the nurses who brighten your day. With over 28 options to pick from, you're sure to find one that your favorite nurse will love!
Pediatricians
Even the tiniest patients need to have their hearts and lungs listened to. That's why the Littmann Classic II Infant Stethoscope and the ADC 618 make great gifts for your favorite pediatrician.
The Littmann Classic II Infant Stethoscope is specially designed for babies. Its versatile chest piece offers high acoustic sensitivity. It also features a floating diaphragm and an open bell. The tubing is available in four colors. It does not contain phthalate plasticizers.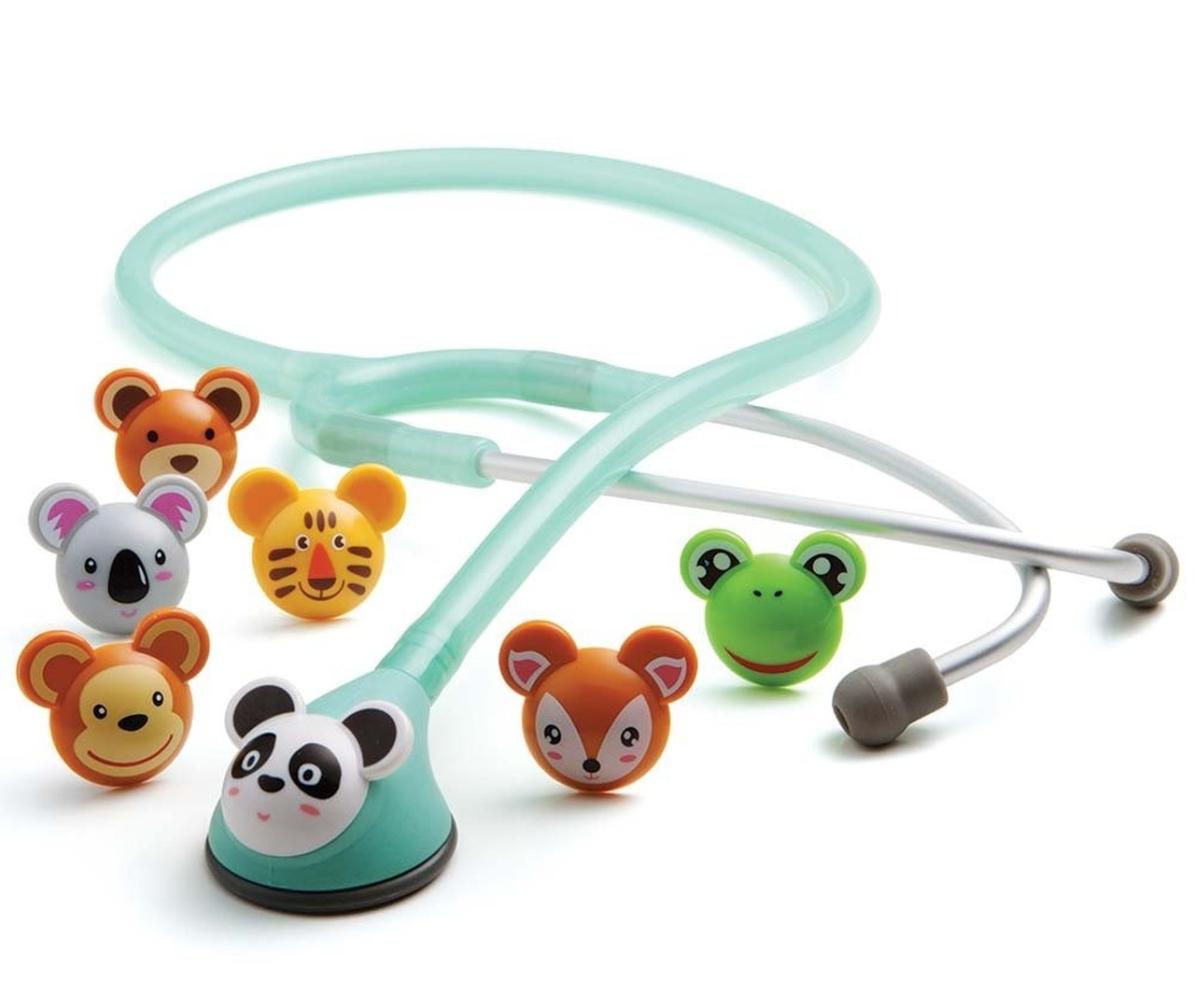 Kids will love to see the pediatrician walking in wearing this around their neck! The ADC 618 features interchangeable molded resin animal faces on the chest piece that will brighten the day of any child visiting the office. It even features a non-chill bell and diaphragm that will eliminate cold sensations on a patient's skin.
Medical Students
As medical students complete their studies and residency, they'll appreciate having a diagnostic set of their own.
The ADC Standard 2.5v Instrument Set comes with an ophthalmoscope and an otoscope in a scratch-proof protective case. Set up your favorite medical student for success with these thoughtfully designed diagnostic instruments!
A Personalized Gift This Holiday Season
The best part about our stethoscopes? You can engrave them with a special message!
Help the healthcare professional in your life feel valued with a personalized stethoscope this holiday season. It's a thoughtful, practical, customizable gift for your favorite doctor, nurse, or medical student!